Sensational Wireless Earbud Options Under 50
If you are earbud buff, you will readily spend a good amount of money on earbuds that offer great sound quality, comfort, features, and longevity. The first thing you might desire in good earbuds is a portable design that is meant for everyday use and also something that can go well in a gym setting. During your work-out in the gym, chances are, that regular earbud will not be able to sustain the intense motion and good amount of moisture. 
Here are some of the best wireless earbuds under 50 and have the best experience too.
TaoTronics Wireless Earbuds
When you look at these first, you might think that they are partially missing the ear hooks. This design is intentional because they are not meant for the outside portion of your ear. These are meant for hooking in the concha or the fold above which you would generally insert earbud. These are ideal for intense exercise with CD quality sound. With noise cancellation technology, you can use these for nearly 6 continuous hours since the battery does not drain off easily. Definitely one of the best wireless earbuds under 50.
Anker SoundBuds
Earbuds rarely need to be bulky and that is why you might love these earbuds which come with a slim and lightweight design. These offer optimum sound quality and nearly 7 hours of playtime. These are designed to remain sturdy in sweat and even rain and you can easily keep them together when not in use. There are many colour options so you can choose depending on your style.
Otium Bluetooth Earbuds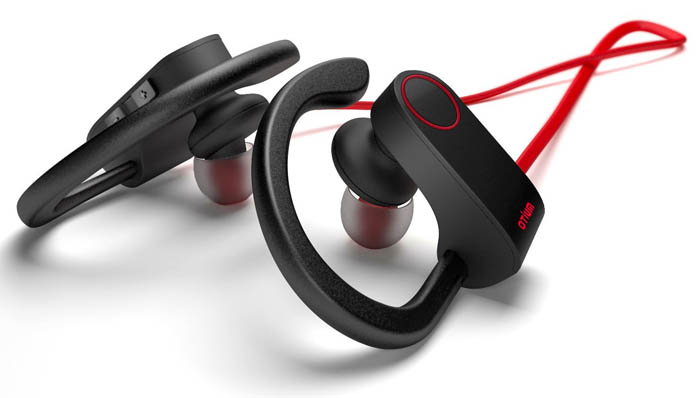 A lot of people prefer to wear Bluetooth earbuds for ease of taking calls or during a leisurely walk. These stylish earbuds are designed to offer comfort and are sweat-proof. These are definitely a good choice for people on the move. There is no need to deal with dangling or tangled wires since these are connected via a flexible neckband. It offers nearly 7-9 hours of battery capacity and superior sound quality. It can be connected to two devices simultaneously so it offers multitasking capability.
Anker SoundBuds Curve
These wireless earbuds offer multiple features such as a curved ear hook, memory foam tips, etc. It helps in blocking external noise for the ultimate listening experience. It has about 12 hours of battery life which is longer than any other variant. 
Phaiser BHS-730
These are lightweight earbuds that are affordable and also offer comfort with the most secure fit. The sound quality is incredible and the noise cancellation capability adds to the overall listening experience. It has interchangeable parts that offer customization and utmost comfort.
Losei Dual Wireless Earbuds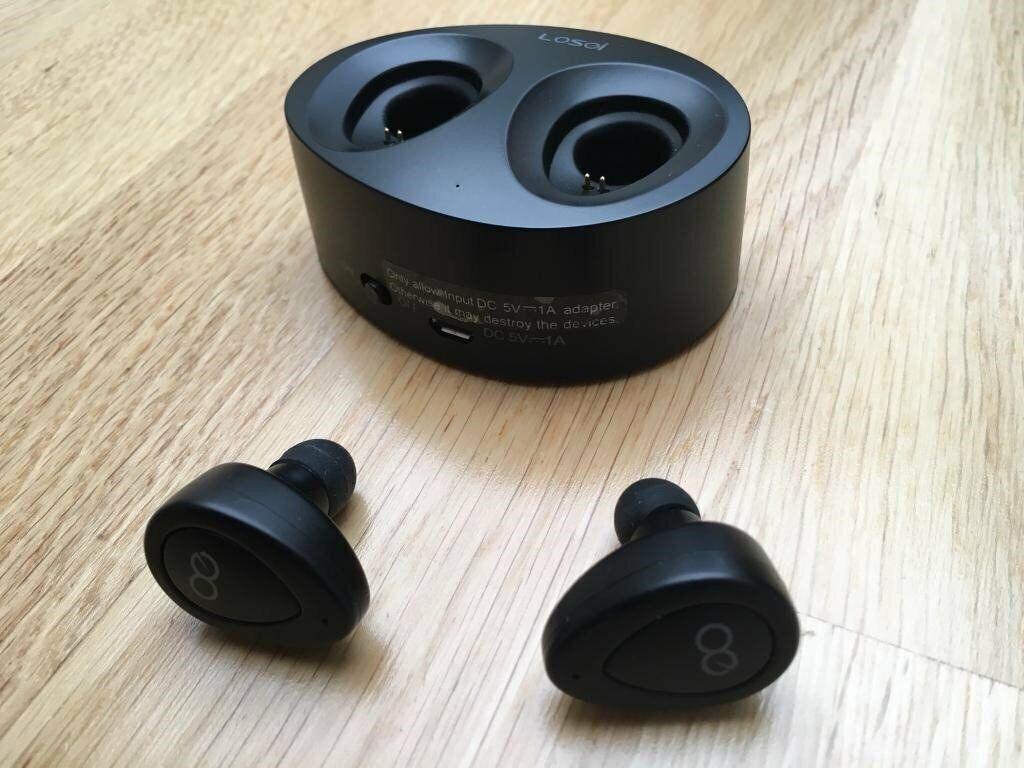 These earbuds are designed for a secure and comfortable fit and offer about 3 hours of battery life as far as premium play is concerned. The bass and stereo sound delivers the best performance especially if you are listening to heavy metal.
There are a number of other best wireless earbuds under 50 that can be found in the market. With so many competitors, you can have a field day in making the best choice for yourself.
Tagged:
Anker SoundBuds Curve
best wireless earbuds under 50